Meet the Team
Title: Oklahoma Leatherman
Post: The level headed one and fixer upper around the farm
Age: You don't want to know
Random Fact: You won't find him without a large glass of unsweetened ice tea near his side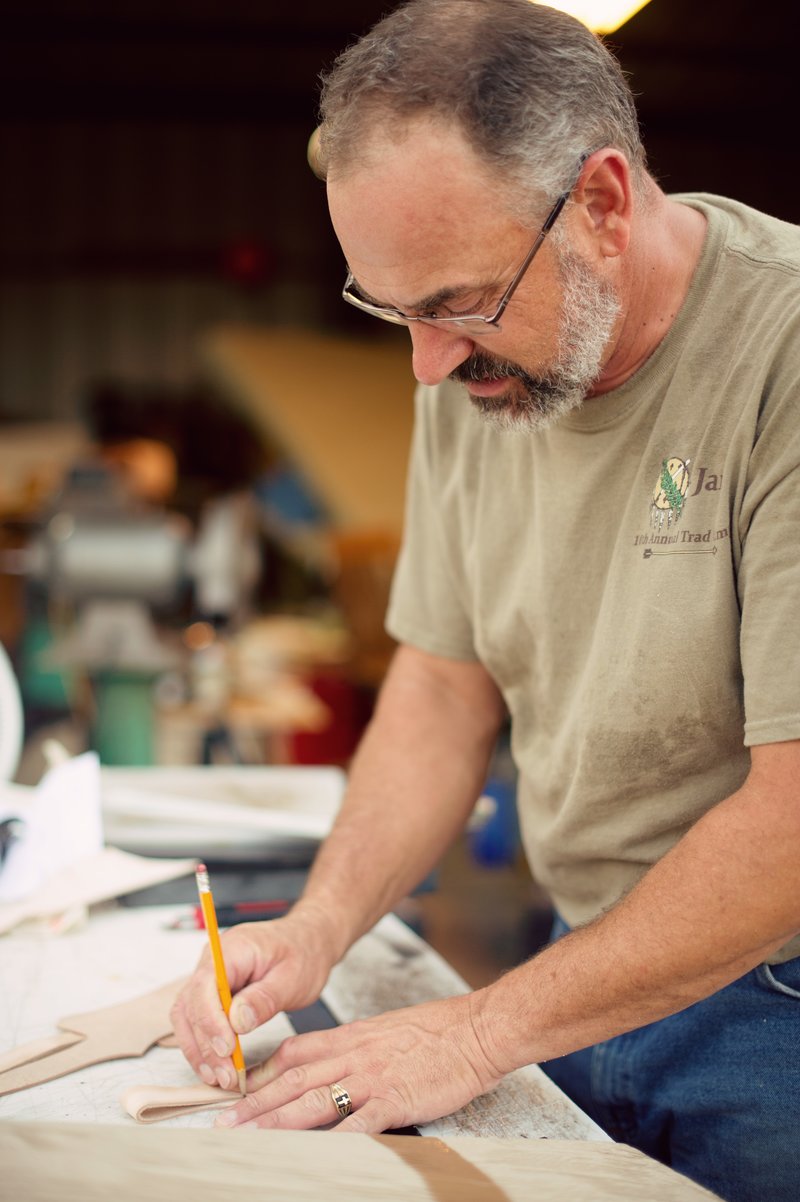 Title:
The Matriarch
(and everybody's favorite)
Post: Mommy, Prov. 31 wife, overseer, boss, chef, encouraging one, driver, goat caregiver, lotion wiz & beauty queen (she does it all...okay?)
Age: Yes, she is the mom and not the sister
Random Fact: Give her chocolate and nobody gets hurt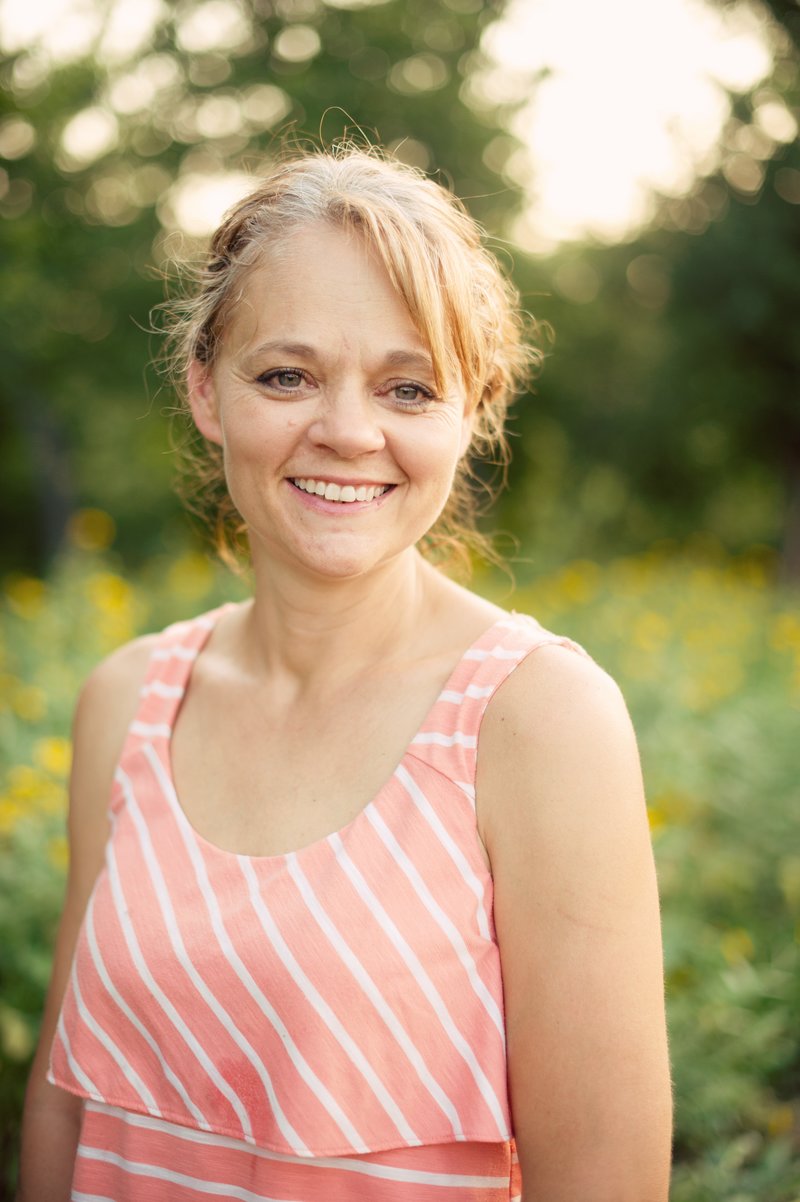 Title: Big Brother
Post: Free Spirit
Age: Old enough to know better, still too young to care
Random Fact: #computergeek #cityboy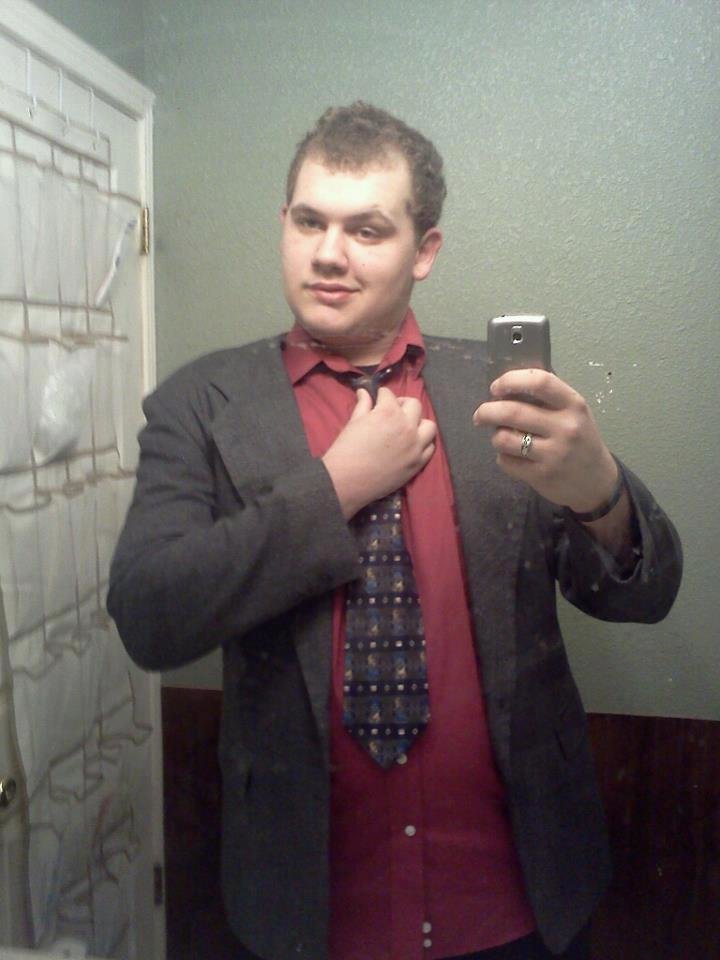 Title: The Mastermind
Post: Website designer, barista, master soap maker, designer & crazy lady
Age: Definitely, the oldest daughter
Random Fact: Serious coffee snob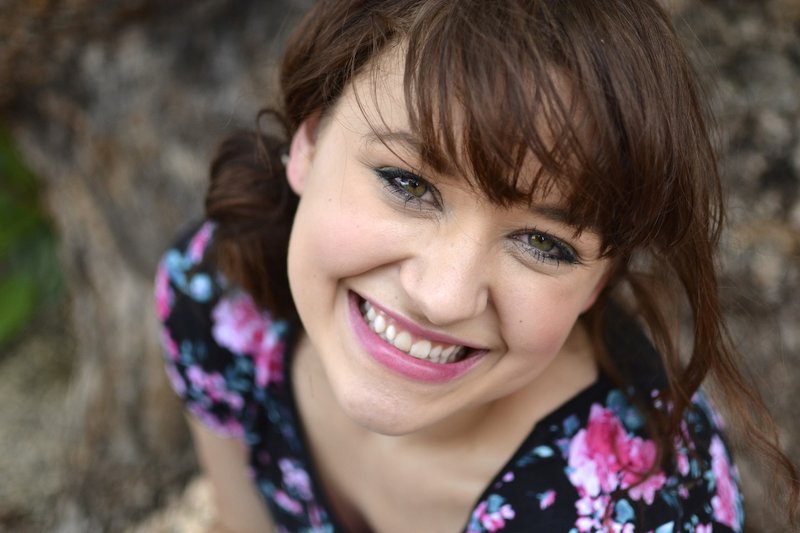 Title: The Boss (his words)
Post: Mr. Fix It & goat milker
Age: A whopping 17 (and knows it all)
Random Fact: He is a sweetie at heart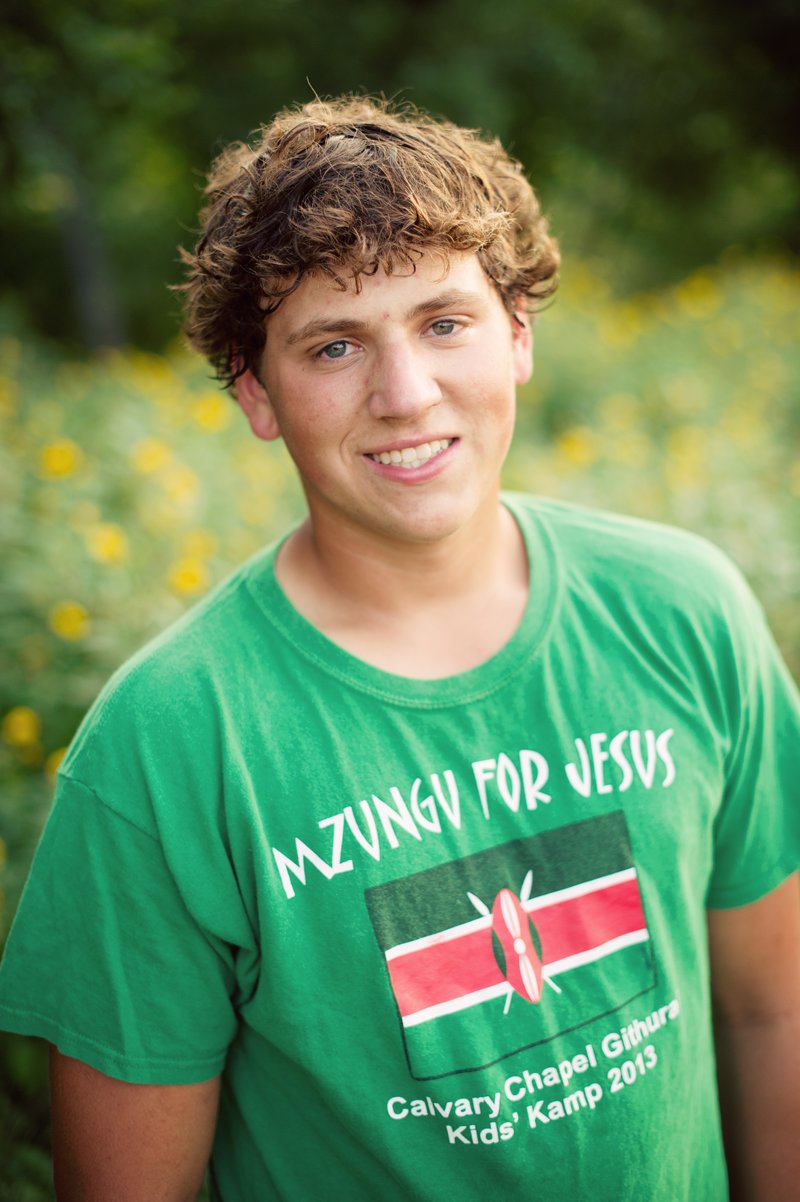 Title: The Charmer

Post: Goat milker, farm labor & chief hug giver, drama queen whisperer and master salesman
Age: Everyone's Baby
Random Fact: Weapons Junkie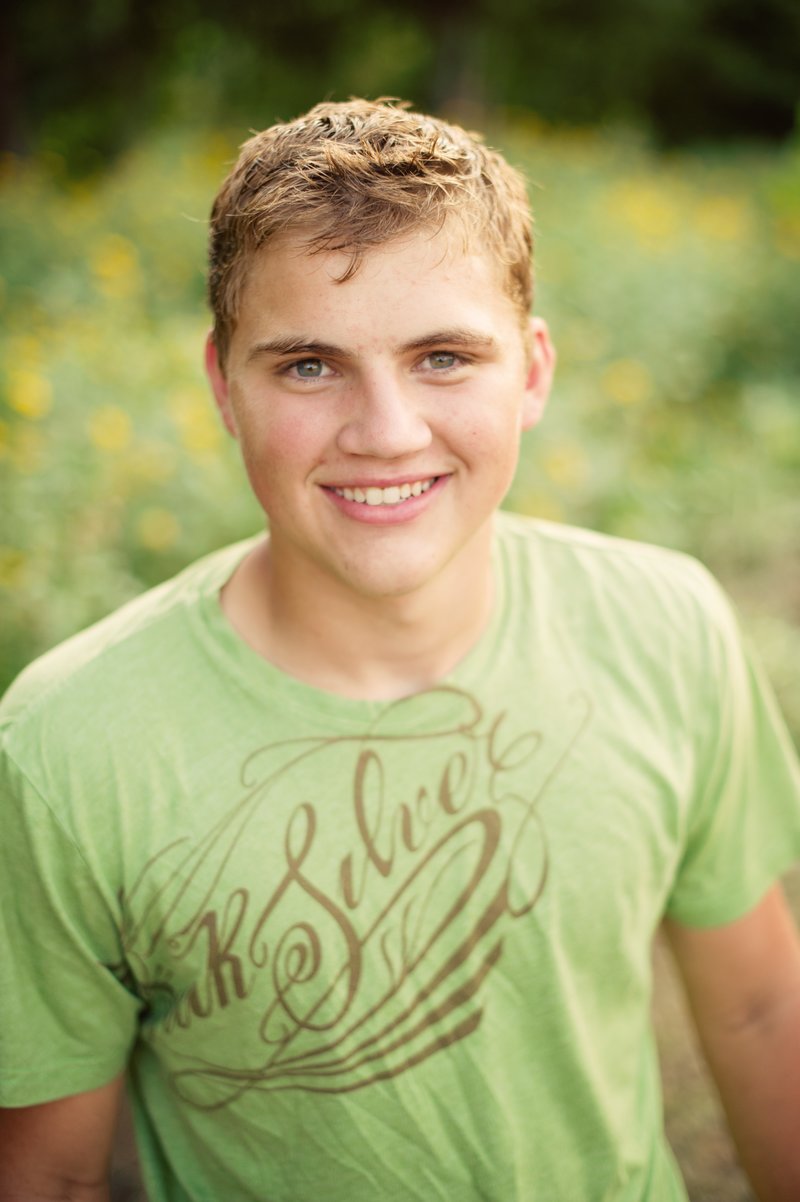 Title: The Chatterbox
Post: Goat milker & conversation starter
Age: OMG she's finally a teenager
Random Fact: Kreger house hold book nerd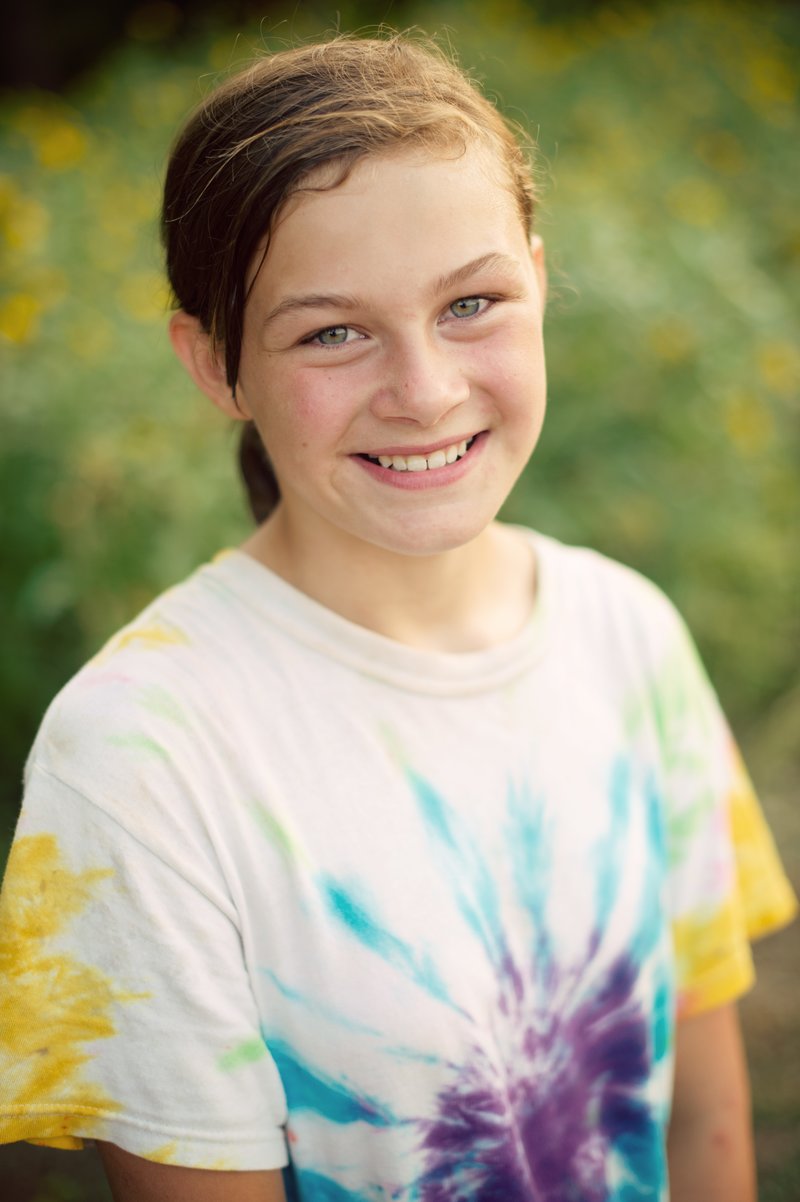 Title: The Lego Man
Post: Water boy & the only organized one
Age: An old man at heart
Random Fact: He knows every detail about Star Wars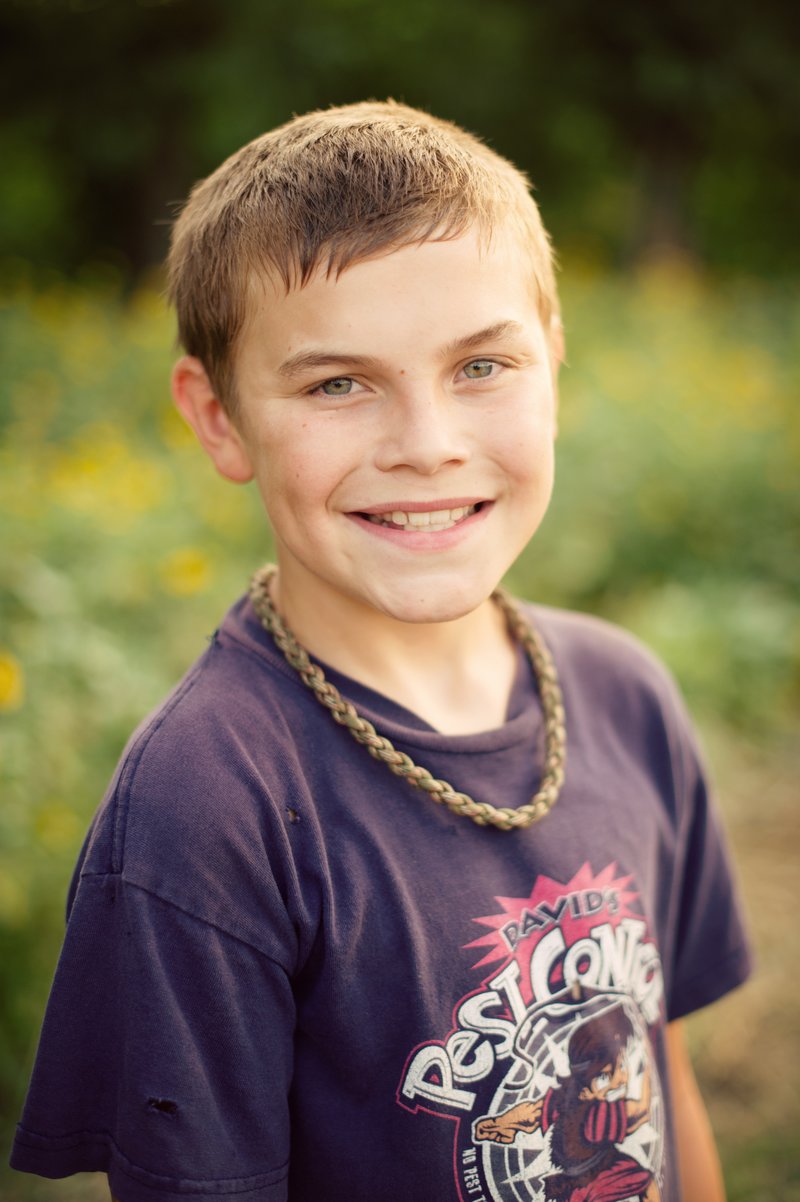 Title: Miss Sassy Pants
Post: Baby goat nanny (pun intended) & skilled hugger
Age: The sweetest girl you'll ever meet
Random Fact: A baker in training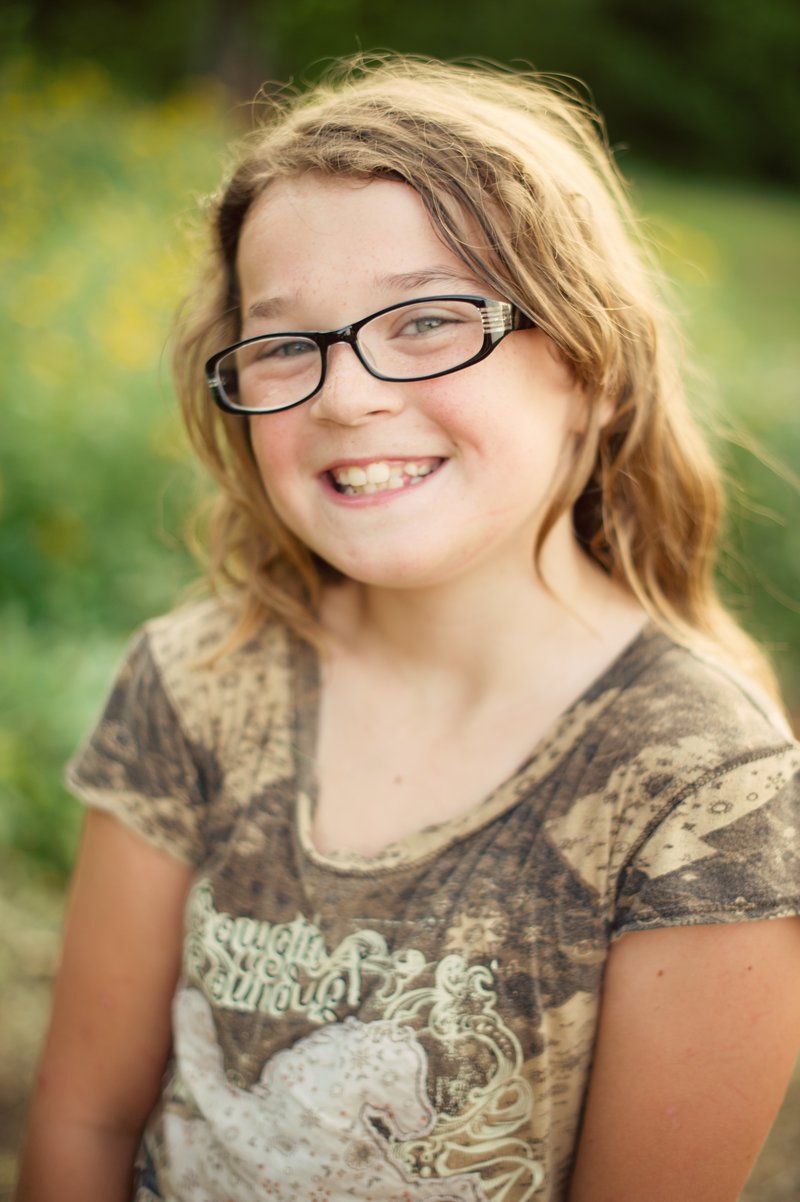 Title: The President
Post: Chief soap wrapper & our daily entertainment
Age: Too big for his britches (don't tell him he's the youngest)
Random Fact: His dream is to work at Walmart...or be President...aim high little one.